Acquittal at Trial!
Sexual Assault
New Haven Criminal Lawyer
The Law Office of Douglas D. Rudolph is built on the principle that you or your loved one are not just defendants. You are people. And those who choose me to fight for them are not just my clients. They are individuals with unique stories, who have responsibilities, and have people who care about them. And, yes, have flaws – just like us all.
Maybe you made a mistake that you wish you could take back. Maybe you got pulled into something beyond your control. Perhaps you did not do anything, but were merely in the wrong place at the wrong time. Whatever your story, it doe not define you. You deserve to have your rights respected. You deserve a fair trial.
As Americans, many of us tend to think that those things are automatic in our legal system. But sadly, that is not the case. You need someone in your corner. You need someone to protect your rights. You need an advocate. You need a skilled New Haven criminal lawyer by your side who will devote the time and energy to your case that it needs.
That is what you get from me and my team. That is what I promise all of my clients. That is the foundation of my practice, and it is something that has earned me a reputation as an approachable attorney who truly cares about his clients.
I take pride in that. If you choose to work with me, you will gain an ally who keeps you in the loop throughout all stages of the case, who makes himself available any time day or night, weekend or holiday, and who speaks plainly and clearly – and does not get bogged down in confusing legalese when talking to clients.
Being charged with a crime is a tough thing to go through. Do not go at it alone. I will ease your stress. I will take control of your case, so you can focus on your life.
Of course, being compassionate is just one side of the job.
You also need results. I am known as an attorney who understands the importance of hands-on investigation and creative solutions. I have earned respect for my powerful, innovative, and tenacious defense strategies. I not only work for you, I also work with you to make sure your story is told.
Connecticut law enforcement cracks down hard on crime, but I know how the system works. I know what it takes to build a defense. I know what it takes to get charges reduced, dropped, or dismissed. Whatever type of criminal charge you are facing, get a jump on your defense. Get in touch with my team as soon as possible.
A Singular Focus on Connecticut Criminal Defense
The Law Office of Douglas D. Rudolph is not a "one-stop shop" for your legal needs. My team does not handle estate planning. We do not do custody battles or divorces. We are not the place to go if you want to apply for a green card or if someone rear-ends you and you want to sue them, either.
My singular focus — the focus of the entire team here — is on fighting for the rights of those who have been accused of crimes.
Why does that benefit you?
Because it means that we live and breathe Connecticut criminal law. Every case we take on involves a criminal charge, and our brain power is devoted to knowing the nuances of our state's numerous criminal statutes inside and out.
This is not the case for every law firm here. Many of them take cases in a number of legal areas and consider that a positive. I do not.
Criminal law is vast. It is complicated. Even for experienced professionals, it can be confusing. Because of this, I believe that the only way to become the best criminal law firm in the area and make sure I am giving my clients the time and attention their cases truly deserve is to specialize in defense and only defense.
In doing this, I have been able to learn the criminal laws of our state inside and out. Whatever charges you are facing, I have the skill, knowledge, and determination to fight diligently for your rights and freedoms.
Call us today at (203) 343-7579 or contact us online.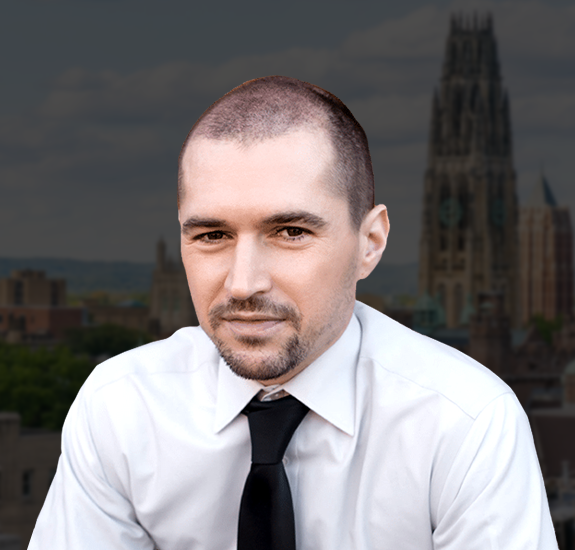 Meet Douglas D. Rudolph
I have years of experience as a criminal lawyer and have earned a reputation for my creative defense tactics and commitment to protecting my clients' rights in courts. My practice is rooted in the principle that everyone is innocent until proven guilty.
Client Reviews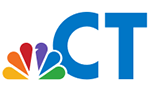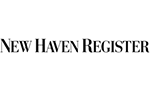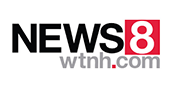 Criminal Law Blog
Need a Fresh Start? Apply to Have Your CT Criminal Record Pardoned Sometimes people make mistakes. Whether it was a moment of youthful indiscretion or a lapse of judgment caused by alcohol, they simply happen. At the same time, these mistakes can result in permanent criminal records. Still, that doesn't mean it's fair for a minor issue to follow you your whole life. If you're a Connecticut…
Shoplifting Crimes Rise as More Connecticut Residents Put On Masks Amidst the COVID-19 pandemic, people are doing what they can to stay safe. In many places, including Connecticut, that means wearing a mask when out in public. The problem is that enterprising thieves are using this to their advantage. In fact, one Connecticut couple went on an eight-day crime spree using masks and surgical gloves…
Our Office
New Haven Office
65 Trumbull St 2nd Floor
Get in Touch
Fill out the contact form or call us at
(203) 343-7579
to schedule your free consultation.
1

Proven Record of Success

2

Free Consultation

3

Contact Us Today